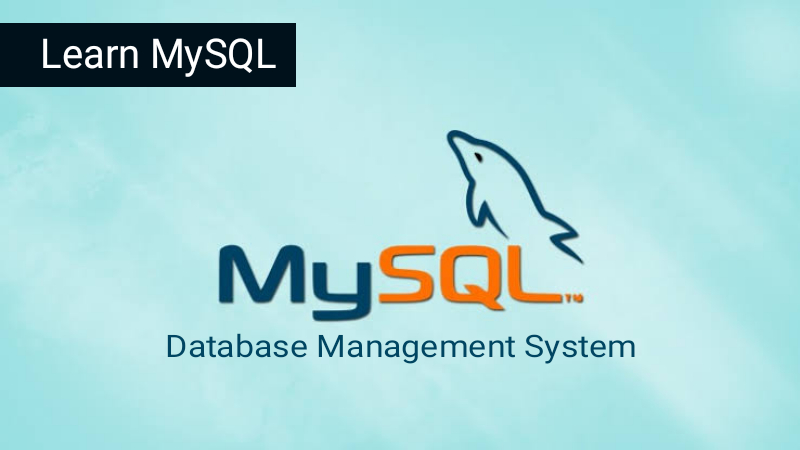 MySQL Database Administration
Learn MySQL Database Administration in Ogbomosho. Build well-sought computer/digital skills and get certified in no time.
MySQL is an open-source database option that is very cost effective and affordable. Without knowing how to install, configure, design and maintain the database, you risk having a poor performing environment that can be detrimental to your application. This MySQL course helps new and intermediate level database programmers understand how to set up MySQL and write queries with SQL. It starts with database basics, normalization and MySQL Workbench installation. Later it teaches MySQL commands like Select, Insert, Group By and advance topics like Wildcards & Functions.
Course Topics
Introduction to MySQL
Designing Databases
Basic SQL
Database Structures
Doing Advanced Queries
Advanced MySQL Concepts
Managing Users and Privileges
Backing Up and Restoring MySQL Databases
MySQL Options File and Configuring and Tuning the MySQL Server
Setting Up MySQL Replication
Programme Code: MSQL
Duration: 4 weeks
Tuition Fee: ₦ 30,000.00 [$39.48]
MySQL Database Administration training in Ogbomosho. Get the required ICT skills for a digital world and reach your ICT proficiency and certification dreams in no time.
Related Courses
We offer you the opportunity to develop additional skills and develop your career in the industry with courses that are designed to help you acquire new skills with flexibility.
MySQL Database Administration in Ogbomosho. Build well-sought ICT skills, unlock a range of career options and maximize your employability with digital skills.
Why Waiting?
Do you want to explore technologies, methods, and evolving trends in computing? Then apply for one of the trending ICT training programmes such as web development, programming, machine learning, computer networking and network security, database design & administration, electronic accounting and more.
Why Tech Skills & Certification?