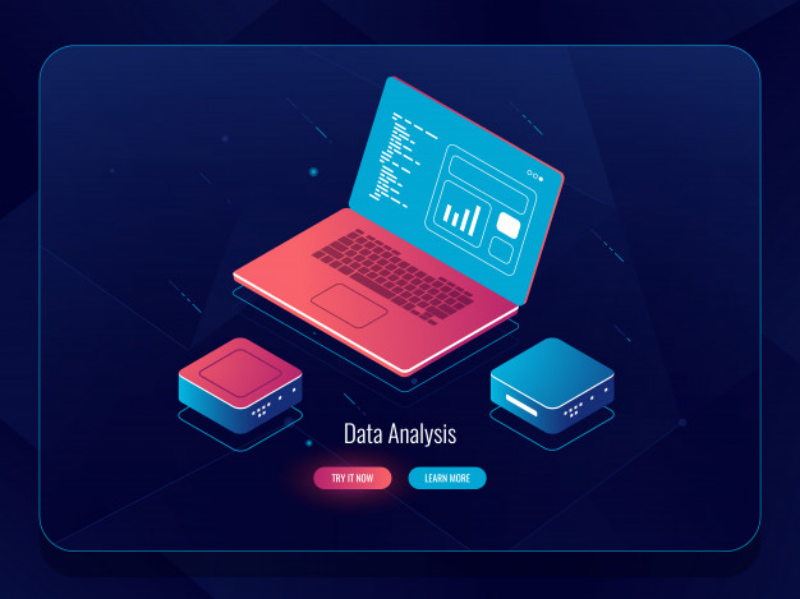 Statistical Analysis with SPSS
Learn Statistical Analysis with SPSS in Ogbomosho. Build well-sought computer/digital skills and get certified in no time.
Statistical Package for the Social Sciences(SPSS) is used for interactive, or batched, statistical analysis. Find opportunities, improve efficiency and minimize risk, using the advanced statistical capabilities of SPSS.
With SPSS Statistics you can: Analyze and better understand your data, and solve complex business and research problems through a user-friendly interface; more quickly understand large and complex data sets with advanced statistical procedures that help ensure high accuracy and quality decision-making; use extensions, Python and R programming language code to integrate with open-source software; and more easily select and manage your software with flexible deployment options.
In this course, you'll learn the application of SPSS to carry out electronic inspection, cleansing, transformation, and modeling of data with the goal of discovering useful information, suggesting conclusions, supporting decision-making and presenting results/findings.
Programme Code: SPSS
Duration: 4 weeks
Tuition Fee: ₦ 25,000.00 [$32.99]
Statistical Analysis with SPSS training in Ogbomosho. Get the required ICT skills for a digital world and reach your ICT proficiency and certification dreams in no time.
Related Courses
We offer you the opportunity to develop additional skills and develop your career in the industry with courses that are designed to help you acquire new skills with flexibility.
Statistical Analysis with SPSS in Ogbomosho. Build well-sought ICT skills, unlock a range of career options and maximize your employability with digital skills.
Why Waiting?
Do you want to explore technologies, methods, and evolving trends in computing? Then apply for one of the trending ICT training programmes such as web development, programming, machine learning, computer networking and network security, database design & administration, electronic accounting and more.
Why Tech Skills & Certification?