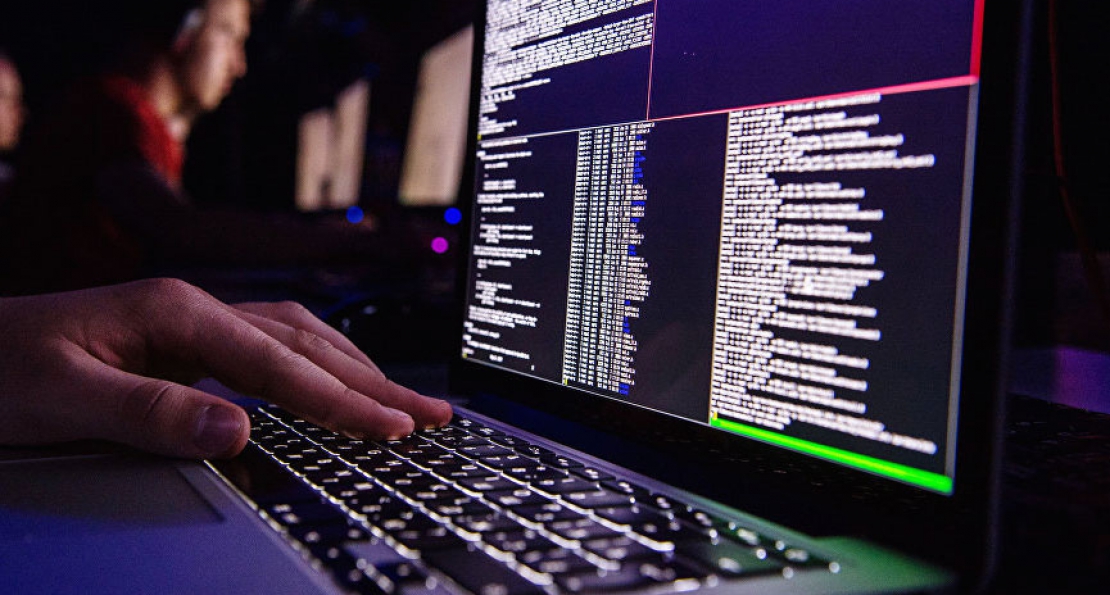 Diploma in Software Engineering
Learn Diploma in Software Engineering in Ogbomosho. Build well-sought computer/digital skills and get certified in no time.
This course is for those who are interested in learning how to become a software engineer, but don't have years to dedicate to studying computer science at a university.
Software engineering concepts are taught in basic and advanced courses that are intended for both beginners and professionals.
A standardized process for designing and developing software is provided by software engineering.
The topics covered in our software engineering training include software engineering models, the software development life cycle, requirement engineering, software design tools, software design strategies, software design levels, software project management, software management activities, software management tools, software testing levels, software testing approaches, quality assurance versus quality control, manual testing, software maintenance, software re-engineering and software development tool such as CASE Tool.
Our software engineering training also includes introduction to Python Programming, which is a general-purpose, versatile and popular programming language.
Programme Code: SENG
Duration: 12 weeks
Tuition Fee: ₦ 150,000.00 [$195.42]
Diploma in Software Engineering training in Ogbomosho. Get the required ICT skills for a digital world and reach your ICT proficiency and certification dreams in no time.
Related Courses
We offer you the opportunity to develop additional skills and develop your career in the industry with courses that are designed to help you acquire new skills with flexibility.
Diploma in Software Engineering in Ogbomosho. Build well-sought ICT skills, unlock a range of career options and maximize your employability with digital skills.
Why Waiting?
Do you want to explore technologies, methods, and evolving trends in computing? Then apply for one of the trending ICT training programmes such as web development, programming, machine learning, computer networking and network security, database design & administration, electronic accounting and more.
Why Tech Skills & Certification?