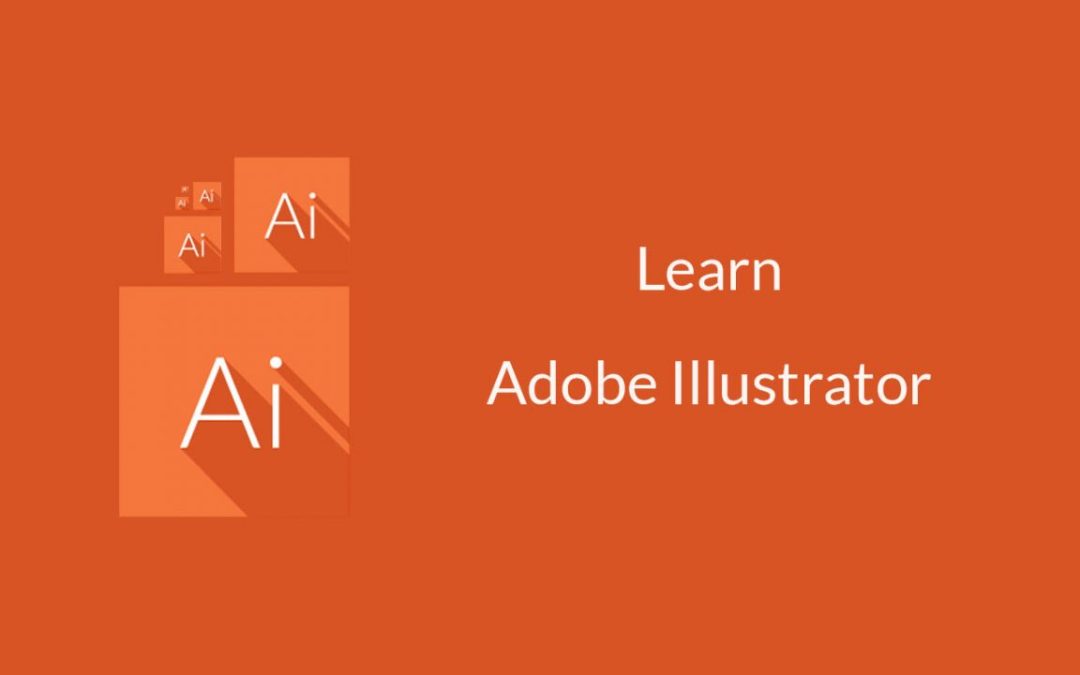 Adobe Illustrator for Vector Design
Learn Adobe Illustrator for Vector Design in Ogbomosho. Build well-sought computer/digital skills and get certified in no time.
Learn Adobe Illustrator (Master Course) for industry-standard vector graphic designs, including creation of logos, icons, sketches, typography and complex illustrations for print, web, interactive, video and mobile devices.
In this course, you will be:
Designing logo
Creating vector illustrations
Turning photographs into vector artwork
Vectorizing and colorizing traced hand drawing
Preparing graphics for web and print
Designing infographics
Working with type in creative ways
Mastering advanced Illustrator tools and techniques
Learning useful keyboard shortcuts and best practices
Programme Code: AI
Duration: 3 weeks
Tuition Fee: ₦ 50,000.00 [$65.47]
Adobe Illustrator for Vector Design training in Ogbomosho. Get the required ICT skills for a digital world and reach your ICT proficiency and certification dreams in no time.
Related Courses
We offer you the opportunity to develop additional skills and develop your career in the industry with courses that are designed to help you acquire new skills with flexibility.
Adobe Illustrator for Vector Design in Ogbomosho. Build well-sought ICT skills, unlock a range of career options and maximize your employability with digital skills.
Why Waiting?
Do you want to explore technologies, methods, and evolving trends in computing? Then apply for one of the trending ICT training programmes such as web development, programming, machine learning, computer networking and network security, database design & administration, electronic accounting and more.
Why Tech Skills & Certification?