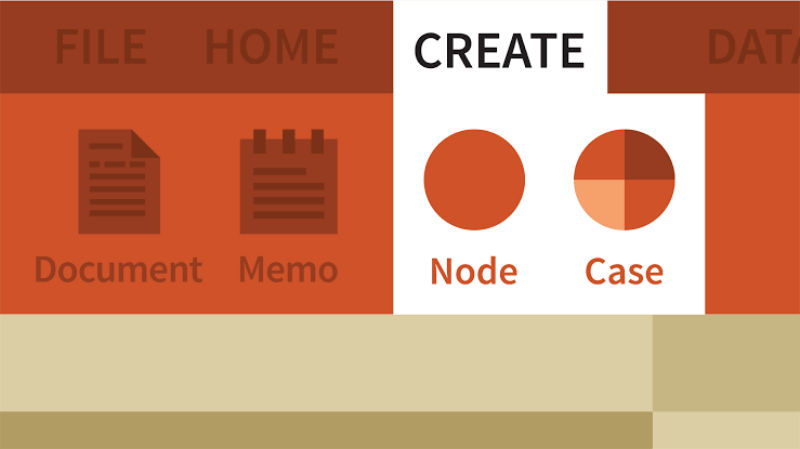 Qualitative Data Analysis with NVivo
Learn Qualitative Data Analysis with NVivo in Ogbomosho. Build well-sought computer/digital skills and get certified in no time.
Learn NVivo and become a qualitative data analyst! NVivo is a qualitative data analysis package that accepts different data sources such as text, image, audio and visual.
NVivo is a large and complex piece of software which is most helpful when working with large amounts of data, particularly where the data include different formats. It is useful for managing and organising projects with many separate data sources to support more transparent and systematic approaches to coding.
In this course, you'll learn:
How to conduct Qualitative data analysis with NVivo
How to import data into Nvivo
How to make an initial inspection of this data, note down your reflections and observations, and prepare a plan for your data analysis procedures
How to sort and categorise the data into relevant categories, assign attributes and values that will be later used in complex data analysis
How to code the data and conduct a professional data analysis
How to visualise the results of data analysis
How to export, and report on, your data analysis results
Additionally, you will learn about certain aspects of Qualitative Research - in my Bonus Lectures, I discuss such aspects of research as the role of researcher's assumptions or qualitative coding
To take advantage of our online training platform and register for an instructor-led virtual class, visit our online training platform.
Programme Code: NVI
Duration: 8 weeks
Tuition Fee: ₦ 30,000.00 [NA]
Qualitative Data Analysis with NVivo training in Ogbomosho. Get the required ICT skills for a digital world and reach your ICT proficiency and certification dreams in no time.
Related Courses
We offer you the opportunity to develop additional skills and develop your career in the industry with courses that are designed to help you acquire new skills with flexibility.
Learn Qualitative Data Analysis with NVivo in Ogbomosho. Build well-sought ICT skills, unlock a range of career options and maximize your employability with digital skills.
Why Waiting?
Do you want to explore technologies, methods, and evolving trends in computing? Then apply for one of the trending ICT training programmes such as web development, programming, machine learning, computer networking and network security, database design & administration, electronic accounting and more.
Why Tech Skills & Certification?