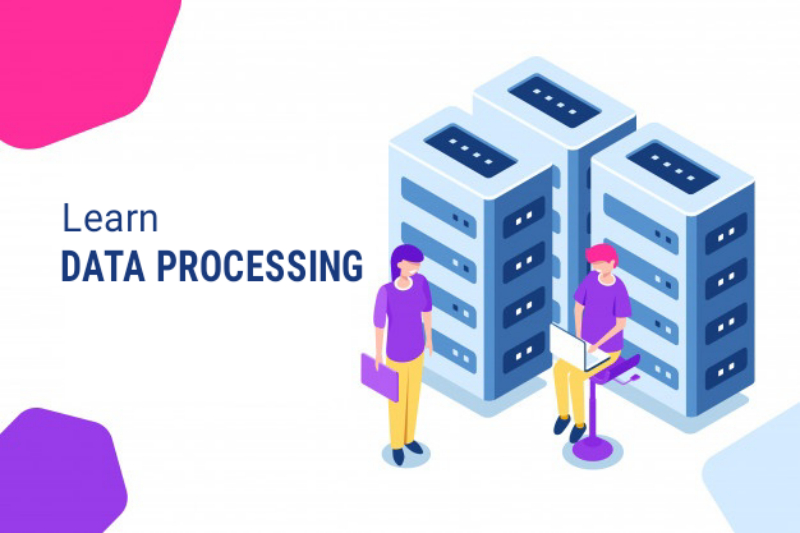 Digital Office Management
Learn Digital Office Management in Ogbomosho. Build well-sought computer/digital skills and get certified in no time.
An ideal programme for managing offices and processes in the digital way. It is an advanced package for students, office workers, marketers and individuals who desire improved and more efficient ways of performing their functions.
The programme prepares trainees on the application of data processing, office and data management systems to collect, store, retrieve, manipulate, classify and communicate personal and commercial data, and information in homes, offices and everywhere people congregate.
Course Outline
Digital Citizenship
Word Processing [Microsoft Word]
Internet Operations
Fundamentals of Spreadsheet Application [Microsoft Excel]
Record, Email & Time Management with Microsoft Outlook
Slideshow Presentation [Microsoft PowerPoint]
Technopreneurship
Programme Code: DOM
Duration: 8 weeks
Tuition Fee: ₦ 35,000.00 [$44.06]
Digital Office Management training in Ogbomosho. Get the required ICT skills for a digital world and reach your ICT proficiency and certification dreams in no time.
Related Courses
We offer you the opportunity to develop additional skills and develop your career in the industry with courses that are designed to help you acquire new skills with flexibility.
Digital Office Management in Ogbomosho. Build well-sought ICT skills, unlock a range of career options and maximize your employability with digital skills.
Why Waiting?
Do you want to explore technologies, methods, and evolving trends in computing? Then apply for one of the trending ICT training programmes such as web development, programming, machine learning, computer networking and network security, database design & administration, electronic accounting and more.
Why Tech Skills & Certification?